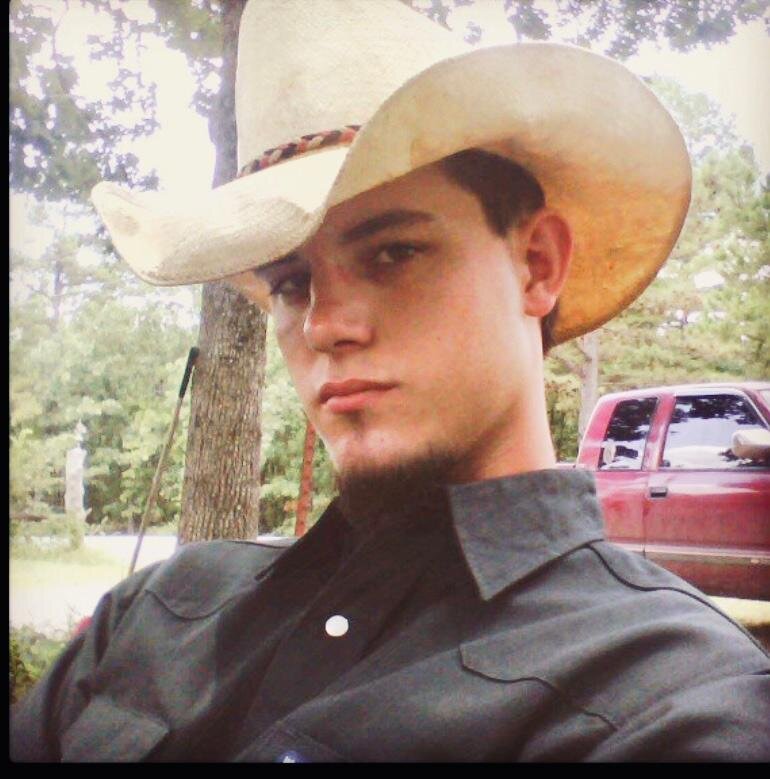 In Memory of Michael Ray Goldsberry, age 30, of Red Oak, Oklahoma passed away Monday, November 16, 2020 in Tulsa, Oklahoma.
Michael was born July 5, 1990 in Mansfield, Missouri to the late Rocky Goldsberry and Patsy Reddin.
Michael is survived by his wife, Melinda of the home; mother and stepfather, Patsy and Frank Reddin of Red Oak, OK; brothers: John Goldsberry and wife, Kaylon of Red Oak, OK, Josh Reddin of Paden, OK, Jesse Reddin of Paden, OK, and Jared Reddin of Paden, OK; sister, Alice Burrows and husband Ryan of Albuquerque, NM; several aunts, uncles, nieces, and nephews.
He is preceded in death by his father, Rocky Goldsberry, maternal grandparents and paternal grandparents.
A Graveside service will be held at Peachland Cemetery, Bengal Oklahoma, at 2:00 p.m. on Saturday, November 21, 2020, with Rev. Randy Waldrop officiating.
Pallbearers: John Goldsberry, Josh Reddin, Jesse Reddin, Jared Reddin, Jack Cain, Michael Cain, Clarence Cain, and Roy Cain. Randy McBride will serve as Honorary Pallbearer.
Services under the direction of Waldrop Funeral Home, Wilburton, Oklahoma.
View Original Notice → Michael Ray Goldsberry