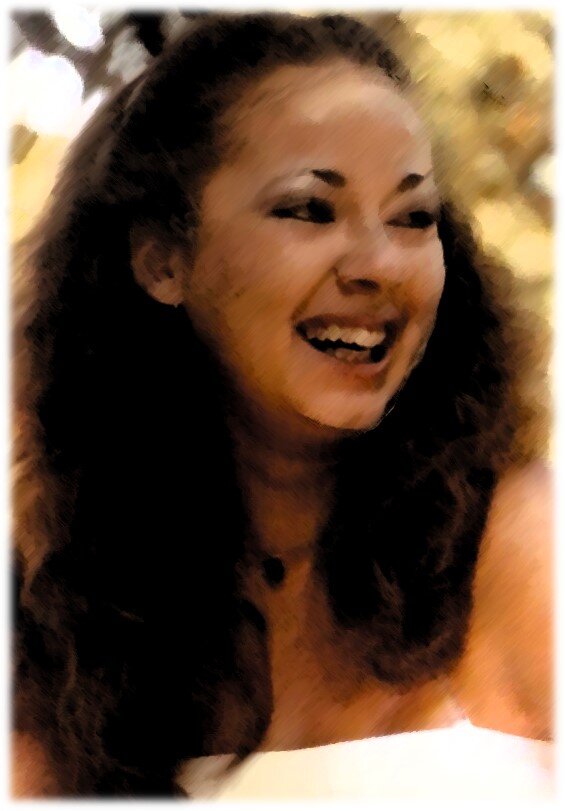 In Memory of Darlene Brame
Darlene Marie Brame, 59, was born on April 12, 1961 in Martinez, California. She entered into rest on Tuesday, January 26, 2021 at her home.
The funeral service will be held at 2:00 p.m. on Friday, January 29, 2021 at First Baptist Church in Red Oak with Rev. Bob Cherry officiating. The burial to follow at Red Oak Cemetery. Services are under the direction of Waldrop Funeral Home.
Pallbearers will be Michael Hampton, Joshua Spargur, Colton Clark, Brandon Lawrence, Mathew Lawrence, Nathanael Lawrence, Daniel Lawrence, and Jerry Lawrence.
Honorary Pallbearers will be Michael Medcalf and Tim McCann.
She was outgoing and always up for an adventure. She enjoyed volunteering for the Choctaw Nation Seniors and going on their trips. She was also a part of water aerobics. Darlene made an impact on everyone she met.
Darlene and Glenn were childhood friends. They were married February 25, 1980 in Lake Tahoe, California. Together they had two daughters and five grandchildren. She loved her family very much and gathering with them was what she enjoyed the most.
She is survived by her husband of almost forty-one years, Glenn of the home; her two daughters: Melissa Hampton and husband Michael of Red Oak and Danielle Spargur and husband Joshua of Red Oak; grandchildren: Madison Clark and husband Colton, Kaynin Spargur, Maci Hampton, Winter Spargur, and Maelie Hampton; brothers: Jerry Lawrence and wife Juli of Tulsa and Daniel Lawrence of Sand Point, Idaho; and special friends: Janice Paulk and Sandra Reed.
Darlene is preceded in death by her parents, Harvey and Kathryn Lawrence; sister, Laura Lawrence; and brother, Mark Lawrence.
View Original Notice → Darlene Brame